Guess what? Now I can reveal both the year this fotoromanzo was published and in which Italian magazine it was, because I just got my hands on the original Italian edition! Just look here: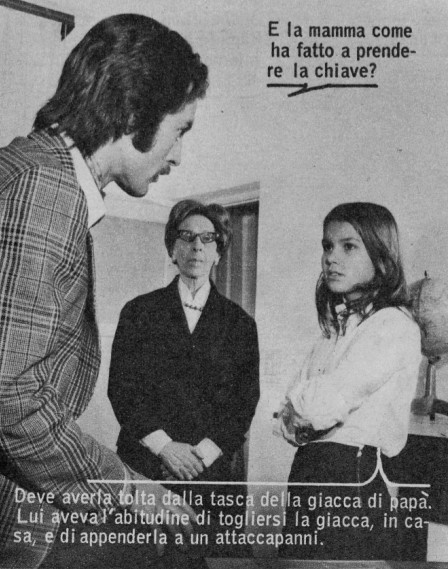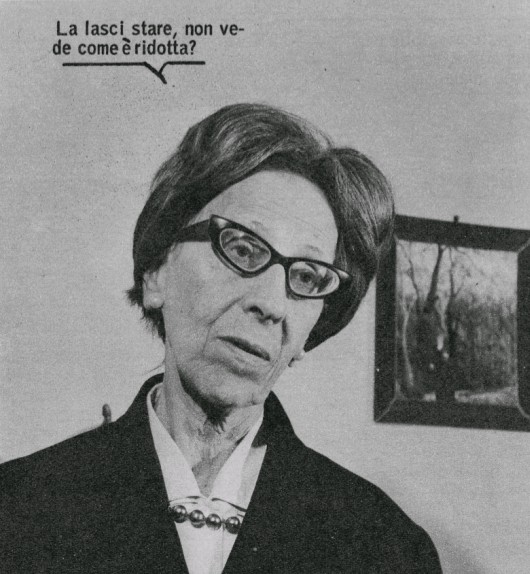 The name of this fotoromanzo is "Delitto all'arsenico" and it was published in the magazine Sogno on November 12, 1973. It is the fourth episode in a 'fotoromanzo poliziescho' serial called "Prima pagina", about a detective (played by Wolf Fisher) who solves a different crime in each episode.
The Italian edition has a cast list but Maria Tedeschi was not credited, even though her role was relatively big.
Btw, the young woman isn't Lara Wendel but a certain Anna Augeni (not to be confused with dubbing actress Anna Eugeni, obviously).